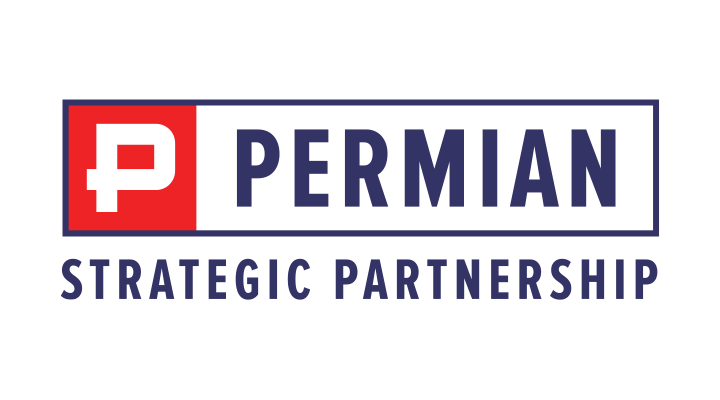 The Permian Strategic Partnership Announces Grant Assistance for Rural Texas Counties
(July 27, 2021) – The Permian Strategic Partnership (PSP) today announced an initiative to provide professional grant writing, management and training expertise to local governments, school districts and non-profits in Rural West Texas counties to strengthen their ability to successfully compete for state, federal and private grant programs.
"Putting together competitive grant applications for federal, state, and private sources and their subsequent management, monitoring and reporting requires significant technical expertise, time and resources," said Tracee Bentley, CEO of PSP. "Many local communities, governments and organizations simply do not have the staff or expertise available to perform this work, and PSP is delighted to help provide these services to build capacity for local governments and non-profits."
The PSP will provide $250,000 in funding to support the program. Eligible rural counties include:Â  Andrews, Crane, Culberson, Gaines, Glasscock, Howard, Martin, Loving, Pecos, Reeves, Upton, Ward, Winkler and Yoakum.
The PSP has contracted with Resource Match, LLC to serve as the grant writing and administration consultant for this initiative. Resource Match is a group of strategic planning and grant-writing consultants focused on small communities. The team helps organizations focus priorities, find available resources, and realize their vision. Their goal is to help make it easier to identify and pursue various grant opportunities to expedite projects in the 14 counties.
Rural America consists of 90 percent of the nation's territory and 19 percent of its population, yet only five to six percent of private philanthropic dollars are granted to these regions. As a result, our rural areas miss out on securing funds for critical community development projects.
PSP funds will support eligible grant applications in the five PSP areas of focus: public education, housing, healthcare, road safety and workforce development.
"The founding principle of PSP was to work in partnership with local governments and organizations to help our Permian Basin communities flourish, and we believe this investment will enhance capacity for local governments and organizations in West Texas counties," concluded Bentley.
For more information or to speak with a member of the grants team, please contact info@resourcematching.com so the team can learn more about your needs.
###
About the Permian Strategic Partnership
The Permian Strategic Partnership (PSP) is a coalition of 17 leading Permian Basin energy companies who joined together to work in partnership with leaders across the region's communities to address current and future challenges to the responsible development of the vast oil and natural gas resources of the Permian Basin in the states of New Mexico and Texas. The PSP member companies are: Apache, BPX Energy, Chevron, Cimarex, ConocoPhillips, Devon, Diamondback, Endeavor, EOG Resources, Halliburton, Occidental, Ovintiv, Pioneer, Plains All American, Schlumberger, Shell, and XTO Energy. For more information, visit www.permianpartnership.org.