Education is a key area of focus for the PSP. A poll of PSP member company employees indicated that public education is the single greatest factor in evaluating a location change, and it's equally important to families living in the Permian Basin. Children in school today will be joining the workforce of tomorrow and quality education is critical for success. Our schools must have the resources to provide the next generation with access to highly qualified teachers and a robust curriculum.
The public schools in the Permian region are experiencing extreme growth and generally perform poorly compared to other areas of the state. Research shows that student performance rises with teacher experience and quality – and declines with high teacher turnover and inconsistent school leadership.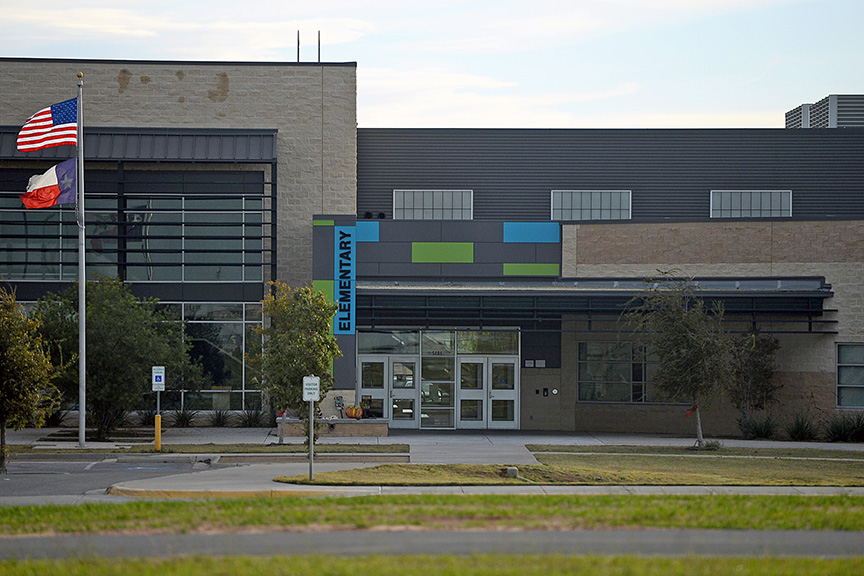 The PSP Education Committee is partnering with local school districts, educators, state and local officials, and other community organizations to advance the quality of public education across the Permian Basin.
By supporting initiatives that expand and strengthen teacher talent available to Permian public school students, improve the professional development of public school educators and leaders, and equip school districts' leadership with resources and partnerships for enhanced strategic planning, innovation and execution, the PSP Education Committee will help accelerate improvements to deliver the best public schools in Texas and Southeast New Mexico.