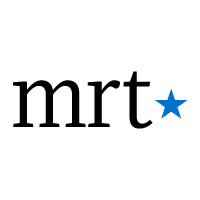 Among one of the most important requirements for the oil and natural gas producers at work in the Permian Basin is to support the communities where they operate, and it's a maxim followed by companies large and small.

Ector County ISD now has 130 teachers pursuing National Board Certification, according to an update on the Strategic Plan presented at the Board of Trustees workshop Tuesday.

As we head toward veterans day, the Permian Warrior Partnership program is dedicated to improve life for veterans and their families in the Permian Basin.