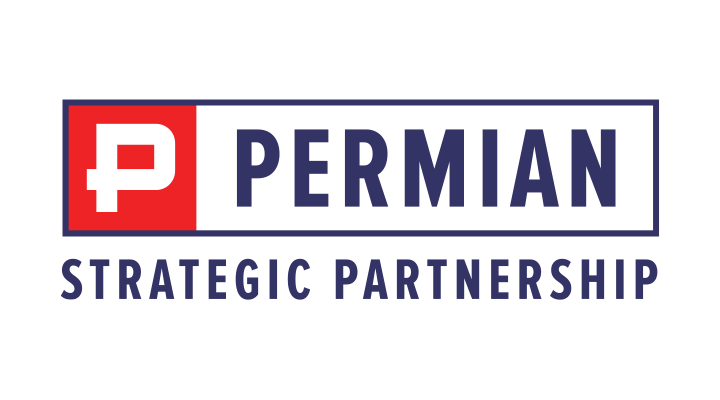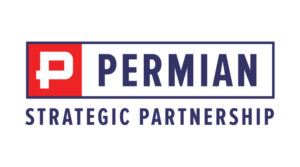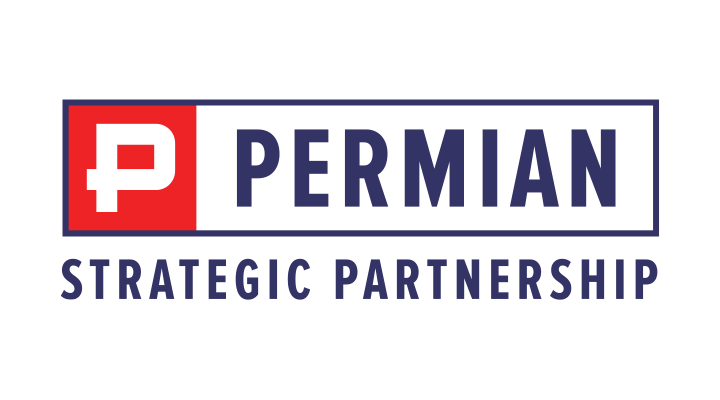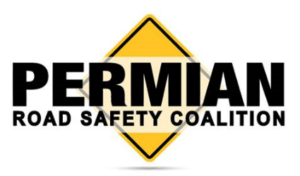 The Permian Strategic Partnership and the Permian Road Safety Coalition to Hold Kick-off Event for Distribution of $1.1 Million of First Responder Life-Saving Equipment
MIDLAND, TX — The Permian Strategic Partnership (PSP) and the Permian Road Safety Coalition (PRSC) will hold a kick-off event for its collaborative "First Responder Life-Saving Equipment Initiative" on Wednesday, May 26. The event will be held at the Northeast Midland Volunteer Fire Department, 3810 N. County Road 1130 in Midland, and begins with a complimentary lunch for first responders at 11:30 a.m. A press conference to announce details of the upcoming Permian Basin equipment distribution tour will begin at 12:00 p.m. An equipment demonstration will be conducted at the conclusion of the press conference.
The PSP and PRSC previously announced this $1.1 million donation of life-saving equipment to first responders in 22 counties across West Texas and Southeast New Mexico. The partnership with PSP allows PRSC to expand its "First Responder Life-Saving Equipment Initiative" that began in early 2020, with PRSC's initial investment of over $250,000 in donated equipment.
Guest speakers include Tracee Bentley, CEO of the PSP, and Scott Scheffler, Executive Director of the PRSC. Also delivering remarks will be representatives of two first responder departments that received life-saving equipment in 2020. Chief Josh Mack, Eddy County Fire Department, and Sheriff Arturo "Art" Granado of Reeves County will speak about the positive impact the donated equipment has already made in their communities.
First responding agencies, many of whom are staffed by volunteers, have limited infrastructure and resources that were designed only to respond to local jurisdictions with small populations of less than 10,000. It is not unusual now to see responders travel over an hour by road to respond to calls for assistance. The increase in call volume coupled with longer response times due to extra miles driven has the potential to delay emergency services responses and, in some cases, delay the delivery of critical emergency response tools required at the scene.
Through this partnering, emergency equipment such as battery-powered "jaws of life," fire extinguishers, mobile lighting tools, and rescue helicopter landing zone kits and related training will be provided to "first on scene" local responders or prepositioned closer to the remote activity areas in need of these resources. This life-saving equipment will give first responders a fighting chance to aid victims and prevent fatalities in otherwise survivable crashes while waiting for additional help to arrive on the scene.
First responder agencies receiving equipment are located in the following counties:  Andrews, Borden, Crane, Culberson, Dawson, Ector, Gaines, Glasscock, Howard, Loving, Martin, Midland, Pecos, Reagan, Reeves, Terrell, Upton, Ward, Winkler, and Yoakum Counties in Texas; and Eddy and Lea Counties in New Mexico. Twenty-two counties in all.
Equipment distribution dates and locations will be announced at the event.
###
About the Permian Strategic Partnership
The Permian Strategic Partnership (PSP) is a coalition of 17 leading Permian Basin energy companies who joined together to work in partnership with leaders across the region's communities to address current and future challenges to the responsible development of the vast oil and natural gas resources of the Permian Basin in the states of New Mexico and Texas. The PSP member companies are: Apache, BPX Energy, Chevron, Cimarex, ConocoPhillips, Devon, Diamondback, Endeavor, EOG Resources, Halliburton, Occidental, Ovintiv, Pioneer, Plains All American, Schlumberger, Shell, and XTO Energy. For more information, visit www.permianpartnership.org.
About the Permian Road Safety Coalition
The Permian Road Safety Coalition (PRSC) is based in Midland, Texas, and leads a collaborative effort with oil and natural gas operators, oil field service and transportation companies, non-governmental and governmental organizations to improve road safety and reduce the number of traffic-related injuries and deaths in the Permian Basin. Learn more at www.permianroadsafety.org.