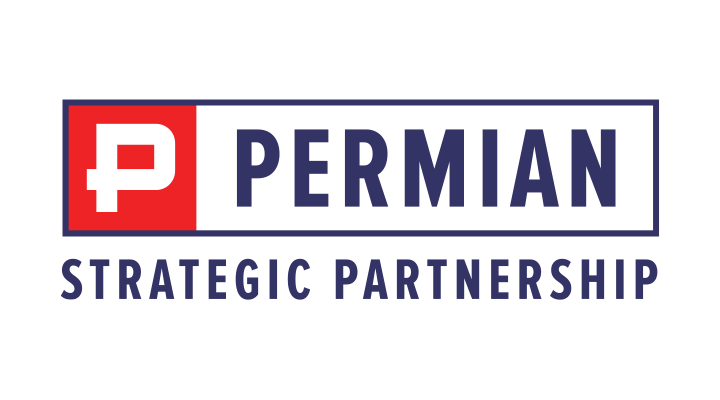 PSP Applauds Ongoing State Investment in Permian Roads
Approved NM 2022 Budget Includes Millions for Transportation Projects in Region
The Permian Strategic Partnership on April 19 applauded the New Mexico Department of Transportation, the New Mexico Legislature and the governor for their commitment to improving road conditions and road safety in the Permian Basin through their work in this year's legislative session to fund key transportation projects in the region.
"Leaders in Santa Fe understand the importance of the Permian Basin and are investing millions of dollars into southeastern New Mexico roads to support industry and to keep residents safe," said Tracee Bentley, Permian Strategic Partnership CEO.
Following the 2021 annual legislative session, Gov. Michelle Lujan Grisham signed key transportation legislation into law, including the state's annual budget. Here's a look at approved funding that will directly help Permian roads and safety:
$25 million in roads project funding for District 2, which comprises the Permian Basin, in discretionary funding from the FY 2022 budget.
$35-$40 million for District 2 roads projects through approved state bonding.
$20 million for District 2 from the Local Transportation Projects Fund to support priority roads projects in local communities.
$1.5 million for Phase 2 construction of the Southeast Loop Road in Eddy County.
In addition, legislation sponsored by Sen. Gay Kernan will help expedite already planned and funded improvements on New Mexico State Road 31 by allowing the project to use a streamlined design-build process.
The recently approved funding and legislation is on top of critical transportation funding that has already gone to local projects in recent years including work on NM 128 and US 285.
Moving forward, the state will have opportunities to secure federal funding for Permian roads projects through proposed infrastructure investments moving through Congress. New Mexico Department of Transportation leaders have already determined that fully funding the work still needed on NM 128 and U.S. Route 380 are at the top of its priority list for any federal transportation dollars that come into the state.
"Department of Transportation Secretary Michael Sandoval and his team have demonstrated a commitment to supporting the Permian Basin," Bentley said. "We look forward to continuing to work with the secretary and his team to secure additional federal funding to support industry and save lives."
"We know that it's not only industry workers who are on the roads, but also families, students going to school, and first responders on their way to help those in need," Bentley said. "At the Permian Strategic Partnership, we are committed to working with local communities to ensure safer roads for everyone."
###
About the Permian Strategic Partnership
The Permian Strategic Partnership (PSP) is a coalition of 17 leading Permian Basin energy companies who joined together to work in partnership with leaders across the region's communities to address current and future challenges to the responsible development of the vast oil and natural gas resources of the Permian Basin in the states of New Mexico and Texas. Learn more at permianpartnership.org.