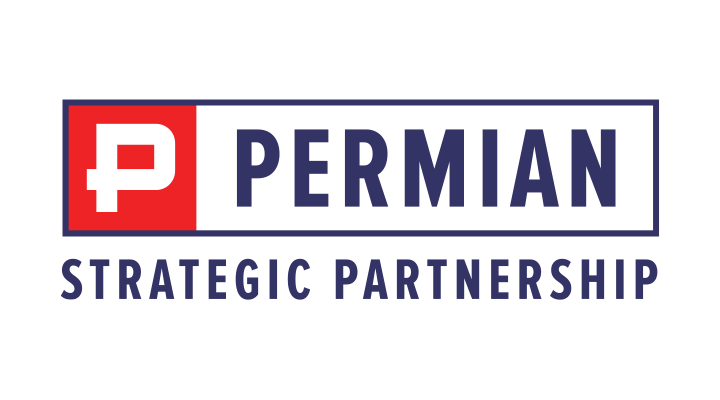 The Permian Strategic Partnership (PSP), a coalition of 20 energy companies committed to strengthening and improving the quality of life for Permian Basin residents, released its 2022 annual report today. Since its establishment in 2019 and through the end of 2022, the organization committed $125 million in philanthropic investments to generate over $1 billion in community support and collaborative investments.
As the philanthropic arm of the region's largest energy industry employers, PSP and its member companies have dedicated efforts to strengthen and improve the quality of life for the communities where their employees live, work, and raise their families. The announcement highlights the profound impact these companies make on the region's communities.
"The Permian Basin's remarkable growth and prosperity in 2022 also presented us with new challenges. PSP approached these challenges head-on, transforming them into opportunities to make significant investments in our schools, healthcare, workforce development, and roads throughout the region," said Don Evans, Chairman of PSP and Former U.S. Commerce Secretary during the George W. Bush administration. "As energy security remains an ongoing global concern, the Permian Basin has proven essential in meeting the world's energy requirements. We must continue to invest in our region, ensuring its readiness to fulfill the demands of the global energy landscape."
Since its founding, PSP has emerged as an exemplary philanthropic model for industries seeking to make impactful and lasting investments in their communities. Through effective public-private partnerships, PSP has successfully enhanced the quality of life for residents in the Permian Basin, spanning across 22 counties in West Texas and Southeastern New Mexico. PSP's notable investments have been dedicated to addressing critical needs in the region, including:
$47,125,000 in education investments impacting hundreds of thousands of students.
$52,697,000 in healthcare investments to strengthen the region's 2 million residents' access.
$13,955,000 in workforce development to train and upskill the region's current workforce.
"In our ongoing pursuit to shape a promising future for the Permian Basin, this has been yet another year of tremendous progress. By directing investments into education, workforce development, healthcare and road safety, we are fortifying our communities and enhancing the quality of life for everyone that calls the Permian Basin home," said PSP President and CEO Tracee Bentley. "Through our continued efforts, our unwavering commitment and the steadfast support of our members, we have set a high bar for public-private collaboration and have laid a strong foundation to surpass it in 2023."
PSP has officially released its third annual report showcasing PSP's extensive record of work and community investments. To read the full report, visit: permianpartnership.org/2022-annual-report. PSP also shared stories of those impacted by this year's work in their year-in-review video, which can be viewed here: https://youtu.be/eMjhjhgGpaY