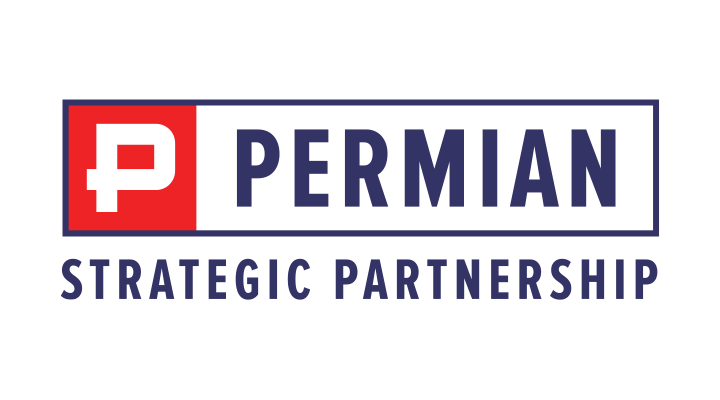 Permian Strategic Partnership (PSP) President and CEO Tracee Bentley made a compelling case for the positive impact of oil and natural gas production on local communities during her testimony before the U.S. House Subcommittee on Energy and Mineral Resources at The University of Texas Permian Basin Midland Campus on Monday. The hearing, entitled "Federal Energy Production Supports Local Communities," provided an opportunity for Bentley to showcase the PSP's extensive contributions towards education, healthcare, and workforce initiatives, which have helped to strengthen the communities where the PSP operates.
In her remarks, Bentley highlighted the PSP's nearly $125 million worth of investments and $975 million in collaborative investments for the Permian Basin. In 2022 alone, the PSP invested $32.6 million in education, workforce, healthcare and road-building initiatives, all of which will support crucial social and economic infrastructure in both West Texas and Southeastern New Mexico.
"Our work is made possible through our members' vision and long-term commitment to our region and communities," Bentley said. "By supporting responsible energy development, you are supporting our efforts and investment in an area that the U.S. and the world will rely on for decades to come."
The PSP has focused significant efforts on improving public education, healthcare and workforce development since its founding five years ago. The partnership of twenty oil and gas companies operating in the Permian Basin in West Texas and Southeastern New Mexico has invested over $47 million in education initiatives across the Permian Basin, supporting local public schools, universities, teachers and students.
"Our work for future generations begins with investing in education. Polling of PSP's member company employees has shown that public education is the single greatest factor in evaluating a location change, and it is equally important to families already living in the Permian Basin," Bentley said.
One such investment includes a partnership with the Cal Ripken Sr. Foundation to provide $7.5 million towards the creation of one hundred and thirty-four state-of-the-art Science, Technology, Engineering and Math (STEM) facilities in schools across the Permian Basin.
On workforce development, the PSP has committed $14 million across the Permian Basin, with an additional $53 million invested specifically towards workforce development in healthcare. This includes bolstering essential programs at the University of Texas Permian Basin, Texas Tech Health Sciences Center and Odessa College.
"PSP has helped expand access to 14 different types of certifications, residencies, fellowships, and behavioral healthcare professionals. Providing Permian Basin residents, a local pathway to fulfilling careers while also ensuring that local also ensuring that local businesses' workforce needs are met," Bentley said.