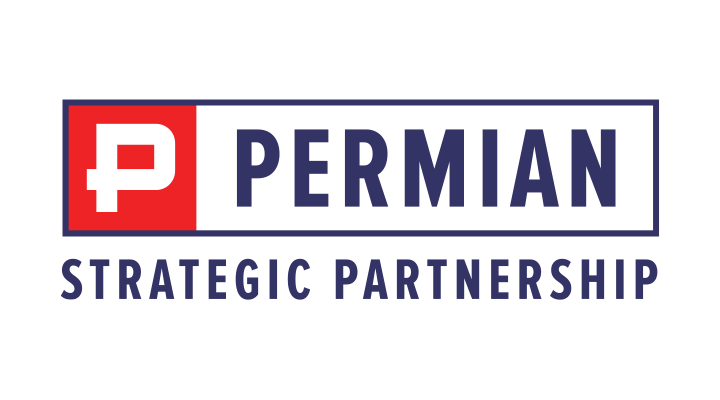 Midland, TX (Nov. 22, 2021) – The Permian Strategic Partnership (PSP), a collaboration of energy producers in the Permian Basin, is launching a bold campaign to combat vaccine hesitancy head-on by highlighting the widespread impact of the virus and rallying residents together to protect their community.
"COVID still poses a threat to the Permian Basin and the incredible energy transformation that is taking place here. I care deeply about this community and the positive, upbeat spirit we all share. The future is bright. We must do everything in our power to achieve the full potential of the Permian Promise. The Permian Basin is essential beyond just our region; we power the state, the country and even the world. The best thing to do for our country right now is getting the vaccine," said PSP Chairman and former U.S. Secretary of Commerce, Don Evans.
Over 2,200 Permian Basin residents have passed away from COVID. Still, the region has a low vaccination rate compared to the rest of the country, and many remain vaccine-hesitant.
"Getting vaccinated is the best thing to do to keep the Permian Basin strong. We are committed to the health and safety of our community. Safe, healthy residents allow us to continue providing energy to the world. It's time for us to come together and roll up our sleeves for the vaccine," said Tracee Bentley, President and CEO of the PSP.
The PSP has a vested interest in the health and wellbeing of those in the Permian Basin. Vaccine and public health literacy are critical components of a healthy, thriving community. Encouraging vaccines can keep hospital capacity open and support the healthcare professionals who have taken care of us through this tumultuous time.
The campaign will roll out in two phases and will run through mid-2022. The first phase will feature print and billboard ads around West Texas and Southeast New Mexico.
###
Information on Vaccines in West Texas, Southeast New Mexico
Texans wishing to receive their COVID vaccine can visit https://dshs.texas.gov/covidvaccine/ or call 1-833-832-7067. New Mexicans wishing to receive their COVID vaccine can visit https://goodtimes.vaccinenm.org/stay-ahead-nm/ or call 1-855-600-3453.
About the Permian Strategic Partnership
The Permian Strategic Partnership aims to strengthen and improve the quality of life for Permian Basin residents by partnering with local leaders to develop and implement strategic plans that foster superior schools, safer roads, quality healthcare, affordable housing and a trained workforce. The companies involved with the PSP will bring people, expertise, resources and leadership to develop solutions in partnership with local leaders and communities. Learn more at www.permianpartnership.org.