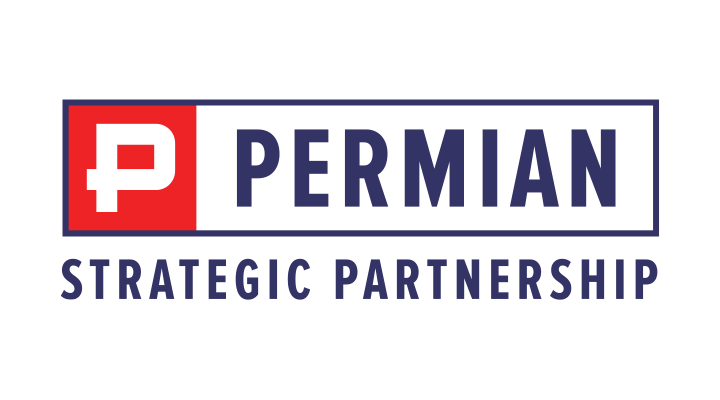 New initiative to bring energy education to K-12 Districts and Colleges in the Permian Basin, bolstering the region's workforce and economic growth.
The Permian Strategic Partnership (PSP) and its partners have unveiled a groundbreaking initiative to address the critical shortage of skilled professionals in the energy sector. Energy Pathways, a comprehensive curriculum and resource program, is designed to equip high school and post-secondary students with the knowledge and skills required for successful careers across the industry.
"Energy Pathways is a transformational initiative that will have a lasting impact on the Permian Basin's workforce and economic development," said PSP President and CEO Tracee Bentley. "By investing in our students and equipping them with the tools necessary to succeed in the energy sector, we are building a sustainable future for our industry, region and country."
Despite energy being the top industry sector in the Permian Basin, only a handful of schools in West Texas and Southeastern New Mexico offer programs on the subject. To bridge the skills gap, PSP plans to invest $4.52 million over the next three years, expanding the program to all K-12 Districts and Colleges in the 22 counties that make up the Permian Basin.
Developed in coordination with the Education Partnership of the Permian Basin, the Southern Regional Education Board, PetroSkills, Pathful and the Education Strategy Group, Energy Pathways offers a range of subjects, including the fundamentals of energy, oil and gas production, integrated systems applications, and practicums that provide hands-on experience. By building a workforce pipeline, this program aims to improve student achievement, generate interest in the energy industry, and enhance the economic vitality of the Permian Basin.
Participating schools and institutions will receive academic support such as curriculum and teaching resources, blended learning opportunities, and industry connections for equipment training and work-based learning. Furthermore, the program will include marketing outreach to students and their parents. With Energy Pathways, the PSP hopes to ensure a sustainable future for the energy sector while providing students with the tools they need to succeed.