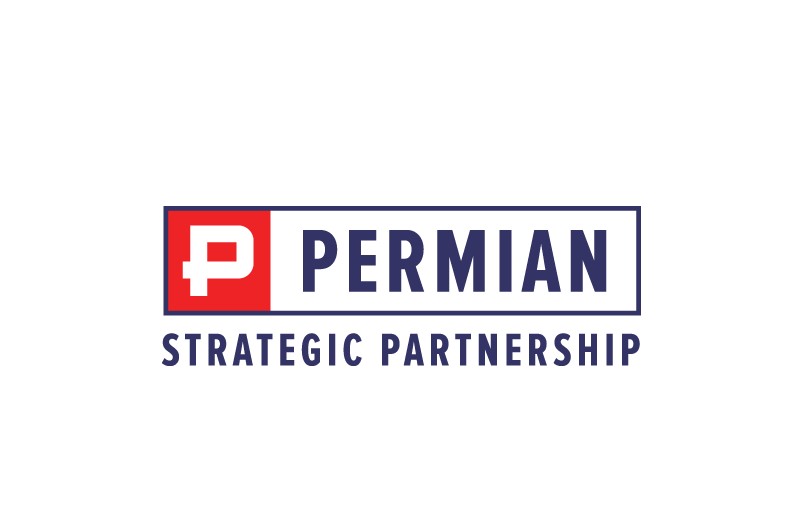 The Permian Strategic Partnership (PSP) proudly welcomes its 25th member, Liberty Energy (NYSE:LBRT), a North American oilfield services firm that offers one of the most innovative suites of completion services and technologies to onshore oil and natural gas exploration and production companies.. Liberty Energy joins the PSP's coalition of leading energy companies and academic institutions, collaboratively addressing the evolving challenges of the Permian Basin.
"Joining us as our 25th member, Liberty Energy represents PSP's belief in innovation and community focus," said Tracee Bentley, President and CEO of the PSP. "Chris Wright and the Liberty Energy team are poised to energize and support our transformative efforts that will advance the PSP's mission and impact the lives of residents across the Permian Basin."
Over the past four and a half years, the PSP has been committed to its mission to strengthen and improve the quality of life for Permian Basin residents by partnering with federal, state, and local leaders to develop and implement strategic plans that foster superior schools, high-quality healthcare, safer roads, and a trained workforce. Through dedicated efforts across the region, the PSP has leveraged over $145 million in member company contributions into more than $1 billion in community investments throughout the region.
"We are honored to become a part of the PSP family," said Chris Wright, CEO of Liberty Energy. "We look for groups truly making a difference that drive us closer to our ultimate goal of bettering human lives. The Liberty team is excited to join PSP's mission, meaningfully impacting this vibrant community where many members of our Liberty family work and live."