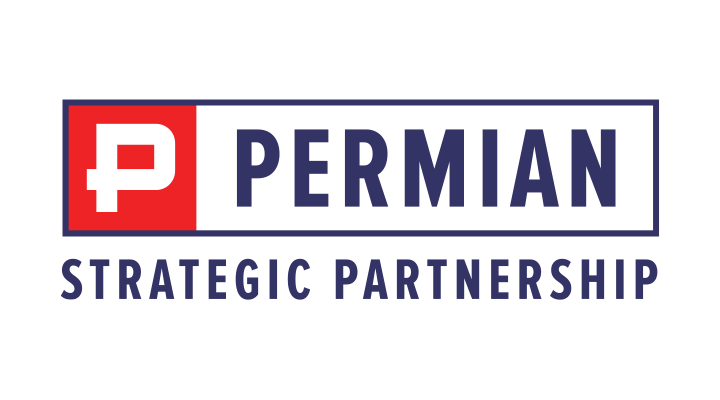 Helmerich & Payne (H&P) to Join the Impactful Energy Coalition in 2023
The Permian Strategic Partnership (PSP) today announced that Helmerich & Payne (H&P), a leading drilling and solutions provider, will join the organization in 2023 as its twentieth member. With this addition, H&P joins an impressive roster of top-tier companies committed to responsibly developing resources in the Permian Basin while improving residents' quality of life in West Texas and Southeastern New Mexico.
"John Lindsay and the team at H&P bring extraordinary talent and passion for the Permian Basin to our organization," said Tracee Bentley, President and CEO of the PSP. "They are joining the PSP at a time when we have seen transformational initiatives after four years of dedicated service to our community, and we still have so much to work on together. We look forward to continuing our momentum in 2023 and making lasting impacts across the Permian Basin."
Since its founding in 2019, the PSP has achieved incredible results in its mission to improve the lives of the citizens in the Permian Basin. This groundbreaking coalition has committed $125 million in member company contributions to leverage an impressive $975 million in collective investments, which have had transformational impacts on education, healthcare, road safety, workforce development and housing in the region.
"We are excited to partner with PSP and the coalition of Permian Basin energy companies who are working to make a difference in West Texas and Southeastern New Mexico," said John Lindsay, president and CEO of H&P. "H&P deeply values our ability to be involved in philanthropic efforts throughout the communities where we live, work and play and this partnership demonstrates just that."