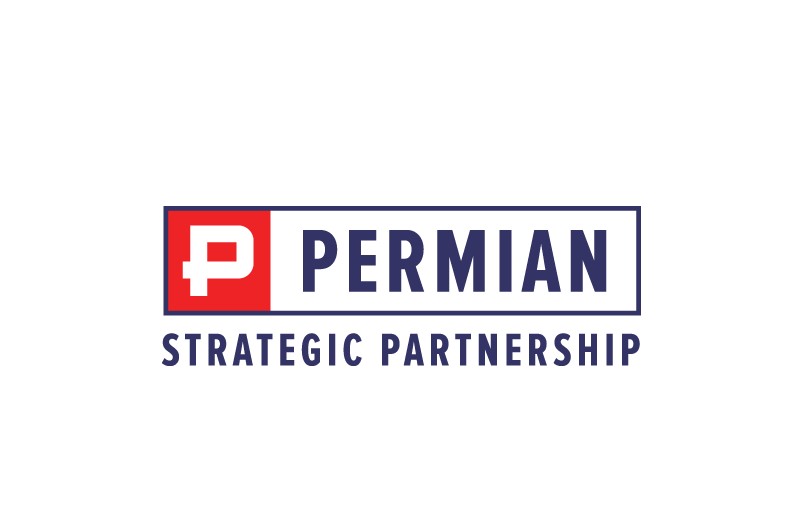 The Permian Strategic Partnership (PSP) continues expanding its membership with the addition of two distinguished midstream companies, Targa Resources Corp. and Western Midstream, as its 26th and 27th members. This addition highlights PSP's dedication to building a coalition of partners invested in the continued success of the Permian Basin region. The PSP's goal is to strengthen and improve the quality of life for Permian Basin residents by partnering with federal, state, and local leaders to develop and implement strategic plans that foster superior schools, safer roads, quality healthcare, affordable housing and a trained workforce.
"The additions of Targa Resources and Western Midstream highlight PSP's dedication to building a coalition of partners deeply invested in the communities across the Permian Basin," said Tracee Bentley, President and CEO of the PSP. "With their expertise and resources, we are positioned to continue to drive innovation through our transformational initiatives that will continue to improve the overall quality of life for the communities within the region."
"At Targa, we are committed to positively impacting and promoting the development of the communities where we live and work, and we are pleased to join the Permian Strategic Partnership to advance this mission," said Matthew J. Meloy, Chief Executive Officer of Targa Resources.
Since 2019, the PSP has remained dedicated to the Permian Basin. Through public-private partnerships, they have committed over $150 million in member company contributions, leveraging more than $1 billion in transformative investments. These efforts have profoundly impacted the region's public schools, healthcare systems, road safety and infrastructure and workforce development opportunities.
"Our participation with the Permian Strategic Partnership underscores our commitment to the well-being of my 350 colleagues who work every day to advance energy in the Delaware Basin," said Danny Holderman, Western Midstream's Senior Vice President, South Operations. "The West Texas region offers unique opportunities for our communities, and I'm excited to help PSP pursue its mission of improving the quality of life for our people outside of work."