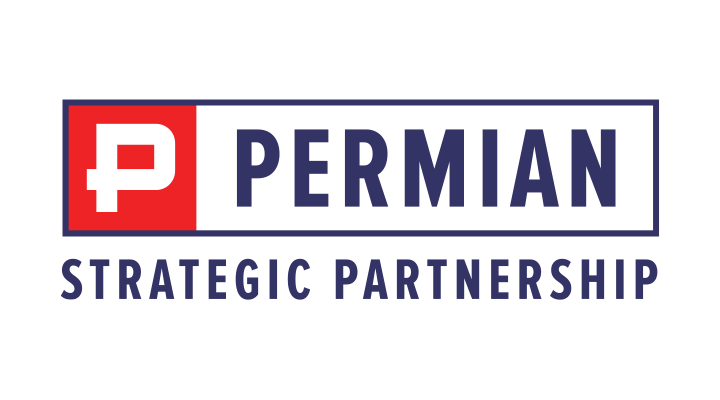 Permian Strategic Partnership and Odessa College Boost Commercial Driver License Training
Odessa, Texas – (Jan. 18, 2023) The Permian Strategic Partnership (PSP) and Odessa College (OC) announced today the expansion of the Odessa College Truck Driving Academy, dedicating over $3.5 million to help meet the demand for drivers across the Permian Basin.
"Investing in certifications for commercial drivers is a crucial step to ensure the safe and bright future of the Permian Basin and to transform students' lives by providing training for an essential, in-demand, high-paying career," said Tracee Bentley, President and CEO of the PSP. "Odessa College has proven to be a key partner in our work to help build the workforce needed for the region to meet its full economic potential. We look forward to continuing our partnership with Odessa College and continuing to drive innovation and growth across the Permian Basin together."
The Permian Basin is facing a significant shortage of Commercial Driver's License (CDL) certified drivers, with the Department of Public Safety estimating 65% of commercial vehicles in the Basin are out of compliance. In 2022 alone, 4,000 new CDL job postings were created in the region. PSP's most recent effort with OC will inject over $3.5 million into the Academy, supporting 94 additional students annually by providing scholarships and adding trucks, trailers and instructors to the OC campuses in Odessa, Pecos and Andrews.
"This is a wonderful moment for Odessa College, our students and all of the Permian Basin, and we owe our gratitude to the Permian Strategic Partnership," said Dr. Gregory Williams, President of Odessa College. "With this generous gift, we will be able to significantly grow the Truck Driving Academy's capacity, with resources for nearly 100 additional students annually. I'd like to thank Tracee Bentley, the Permian Strategic Partnership Board and each of their member companies for their continued commitment to improving the lives of Odessa College students and students across the Permian Basin."
Originally opened in 2018, the Odessa College Truck Driving Academy offers full and part-time CDL training, consisting of up to 200 hours of classroom and behind-the-wheel instruction. Since its founding, the Academy has helped over 400 students receive their CDL. Those interested in learning more about the Academy or enrollment can find more information here.