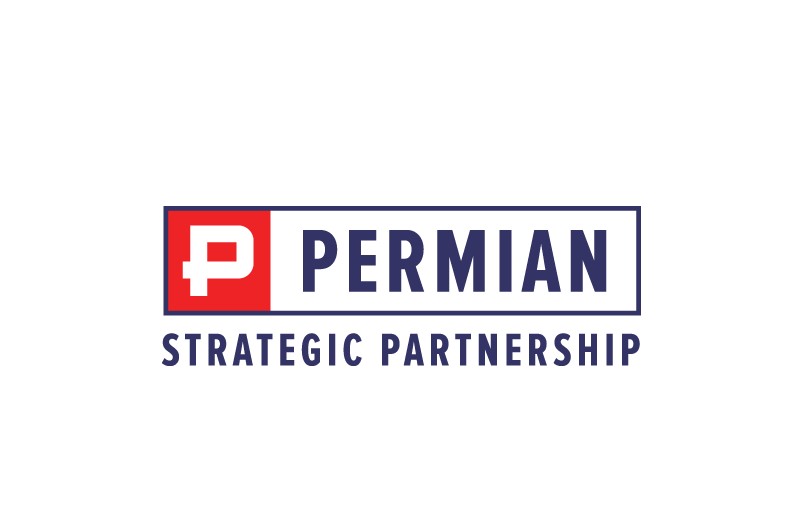 The Permian Strategic Partnership (PSP) announced today that the Texas Tech University (TTU) System and The University of Texas (UT) System – two of the largest university systems in the country and national leaders in research, higher education and healthcare – joined the organization as its 23rd and 24th members.
"The University of Texas and Texas Tech University systems joining the Permian Strategic Partnership is a watershed moment for not only our organization but for the entire Permian Basin," said Former U.S. Secretary of Commerce Donald Evans, Chairman of the PSP. "With two of the premier university systems in Texas – and the country – joining our ranks, education and economic opportunity will grow exponentially for thousands across the Basin. I would like to thank the UT System and TTU System's boards of regents, including Chancellor Milliken and Chancellor Mitchell, for their support, leadership and commitment to the Permian Strategic Partnership and expanding educational and healthcare access across the Permian Basin."
Through these historic partnerships, the TTU System and UT System become the first university members of the PSP, bringing unparalleled academic resources and expertise to the coalition. The TTU and UT systems join a roster of twenty-two of the top oil and gas industry companies dedicated to responsibly developing resources in the Permian Basin while improving residents' quality of life in West Texas and Southeastern New Mexico.
"Today is a momentous day for the Permian Strategic Partnership, as we welcome the Texas Tech University System and the University of Texas System as the first academic members of our growing coalition," said Tracee Bentley, President and CEO of the PSP. "These systems are synonymous with higher education and healthcare in Texas, bringing a legacy of innovation and community investment. With the support of these two powerhouse institutions, we will be able to expand academic access and support for the Permian Basin to levels never before seen in the region."
In the four years since its inception, the PSP has achieved extraordinary feats in the Permian Basin. By uniting academic pioneers with industry leaders, it's revolutionizing public-private partnerships and expanding its impact. Through its critical work in the region, the PSP has committed over $145 million in member company contributions, which have been leveraged into over $1 billion in collective investments across the Permian Basin, impacting education, healthcare, workforce development and road safety in the region.
"The Permian Strategic Partnership's efforts are improving lives and economic outcomes all across the Permian Basin region, and the University of Texas System is proud to be a partner in supporting and magnifying its good work," UT System Chancellor James B. Milliken said. "With UTPB's longstanding presence and investment in West Texas, this partnership is a natural fit for the UT System, and we look forward to helping build upon PSP's record of success."
"The Permian Basin is paramount to the continued prosperity of our state and offers an incredible opportunity to advance education and health care in Texas," said Tedd L. Mitchell, M.D., chancellor of the TTU System. "The recent growth fostered by local leaders and the PSP has been phenomenal in boosting academic access and infrastructure in the region, specifically at the Midland and Odessa campuses for Texas Tech University Health Sciences Center. The TTU System is proud to have been a longstanding partner of the Permian Basin for more than 50 years and will continue to support this vital region as a member of the PSP."