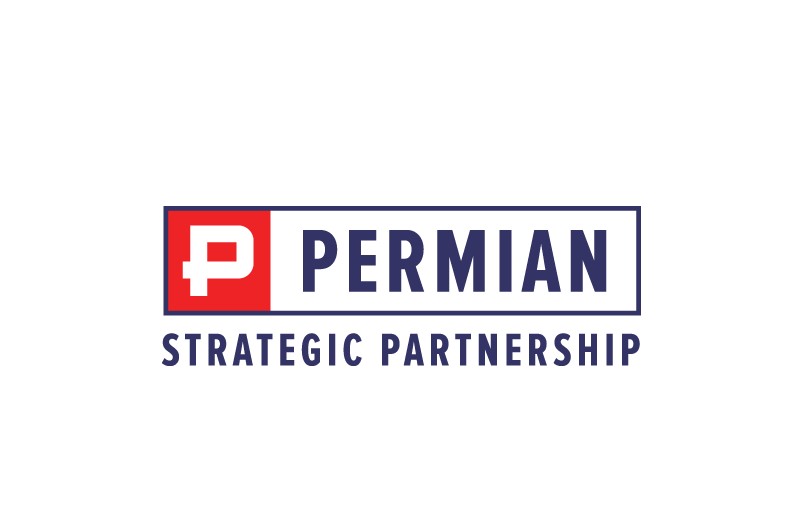 Permian Strategic Partnership's 2023 get out the vote campaign aims to boost voter turnout in November
In response to declining participation in general elections across the Permian Basin over the past four years, the Permian Strategic Partnership (PSP) announced today the launch of its 2023 Get Out the Vote Campaign. This effort seeks to register new voters across the entire region and encourage participation in the upcoming election on Nov. 7. The campaign will target both English and Spanish speakers in counties across West Texas and Southeastern New Mexico.
"This campaign is rooted in empowerment. We want residents across the Permian Basin to know the impact their vote has on shaping the future of the region," said Tracee Bentley, President and CEO of the PSP. "The average age of a resident in our community is 32 years old. Encouraging voter turnout helps ensure that each individual's voice helps to shape policies that reflect their concerns and long-term vision for our region."
The campaign takes a multichannel approach, including various forms of advertising, direct emails, mailers and in-person voter registration events.
"Inclusion is pivotal for our Hispanic community, and the Permian Strategic Partnership's bilingual outreach efforts are a positive step toward making everyone feel part of the political process and community," said Adrian Carrasco, Chairman of the Board for the Midland Hispanic Chamber. "This campaign recognizes the importance of engaging Spanish-speaking voters and underscores the power of their voices in shaping our region's future."
"Our community thrives when its residents actively participate in the democratic process. Voting in local races allows us to elect leaders and adopt policies that align with our values and understand our unique needs," said Sam Cobb, Mayor of Hobbs, New Mexico. "I, along with my fellow City Commissioners, urge each and every one of you to ensure your voter registration is in order and, come November, exercise your right to vote. Your vote matters; let's make it count."
All Texas counties will vote on 14 proposed constitutional amendments, while voters in Midland, Ector, and Lea counties will vote on school bonds. A complete list of contests by county can be found at https://permianpartnership.org/2023-get-out-the-vote/
Those wishing to register to vote or check or update their registration status can find information on the PSP's election webpage.
The last day to register to vote in advance for the Nov. 7 election in both Texas and New Mexico is Oct. 10. Voters in New Mexico are eligible for Same-Day Registration during Early Voting and on Election Day.