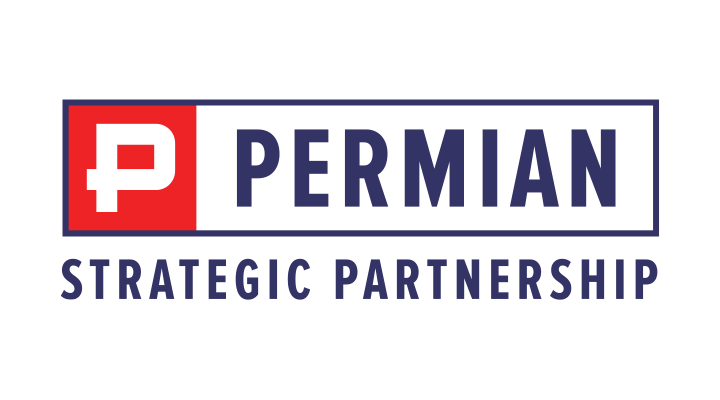 The University of Texas Permian Basin has received $10 million in grants from the Permian Strategic Partnership (PSP) and the Scharbauer Foundation to strengthen the mental and behavioral health workforce in the Permian Basin. These funds will allow UTPB to cover tuition and mandatory fees for graduate students who live in one of the 22 counties in West Texas and Southeastern New Mexico that make up the Permian Basin and are majoring in Clinical Psychology, Social Work, Counseling, or School Counseling.
The program will commence with its first group of scholarship recipients in fall 2023. Students interested in applying for this competitive opportunity must submit their scholarship applications by August 1. Awards are renewable for up to three years. Decisions will be released by August 15. To be eligible for scholarship consideration, an application must be accepted to a qualifying graduate program at UTPB.
"Our goal is to grow the next generation of behavioral health providers in the Permian Basin," said UT Permian Basin President Dr. Sandra Woodley. "This funding will allow so many students the opportunity to earn a high-quality master's degree – with little to no debt! Thanks to the support of the PSP and the Scharbauer Foundation, we can now remove the financial burden so students can focus on having a significant impact in this region by becoming excellent counselors, psychologists, or social workers."
"Caring for the overall welfare of Permian Basin residents goes beyond physical health; it includes ensuring access to mental and behavioral health professionals," said Tracee Bentley, President and CEO of the Permian Strategic Partnership. "Through our partnership with the Scharbauer Foundation and UTPB, we are taking a crucial step toward fulfilling the demand for comprehensive healthcare services in the region. Together, we are building a robust network of behavioral health resources that will serve as a lifeline for our community."
"The need for trained behavioral health professionals has never been greater, and our region is greatly blessed to be building the new Permian Basin Behavioral Health Center. Scharbauer Foundation is proud to partner with the Permian Strategic Partnership and UTPB in providing these graduate-level scholarships so that we might have the right counselors in the right place at the right time," said Grant Billingsley, President and CEO of the Scharbauer Foundation.
Students with a bachelor's degree in any subject are eligible for this grant simply by enrolling in graduate programs in Counseling, Clinical Psychology, or Social Work. The program will cover tuition and mandatory fees for up to three years. This scholarship is competitive, and recipients will agree to remain in the Permian Basin as a working mental health professional for at least three years. For a full list of qualifications, criteria, and to view our frequently asked questions, visit UTPB's website.