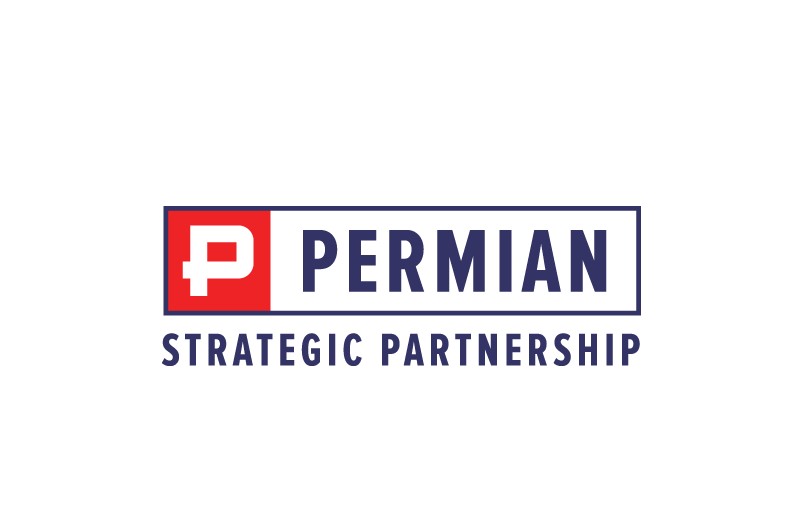 ChampionX to Join the Organization in 2023
The Permian Strategic Partnership (PSP) today announced that ChampionX, a global leader in chemistry solutions, artificial lift systems, emissions technologies, and other highly engineered equipment and solutions that help companies drill for and produce oil and gas safely, has become the organization's twenty-first member. With this addition, ChampionX joins an impressive roster of top-tier companies committed to responsibly developing resources in the Permian Basin while improving residents' quality of life in West Texas and Southeastern New Mexico.
"As our twenty-first member, ChampionX is now an essential part of the PSP and our vision, bringing with them an outstanding reputation of innovation and a steadfast commitment to improving the community," said Tracee Bentley, President and CEO of the PSP. "The team at ChampionX will help fuel transformative initiatives that further PSP's mission, leaving a lasting mark on countless lives in the Permian Basin."
Since its founding in 2019, the PSP has achieved incredible results in its mission to improve the lives of residents across the Permian Basin. This groundbreaking coalition has committed $130 million in member company contributions to leverage an impressive over $1 billion in collective investments, which have had transformational impacts on education, healthcare, workforce development, and road safety in the region.
"Our purpose of Improving Lives translates into creating a meaningful and lasting impact in the areas we serve," said Shankar Annamalai, senior vice president, Permian Basin at ChampionX.  "We firmly believe that the strength of any community lies in the well-being of its citizens, and today, we take another step forward in our journey to support and empower the Permian community. This membership reflects our genuine commitment to make a difference in people's lives and drive positive change."
"We believe our membership in the Permian Strategic Partnership will help address critical challenges – while also identifying new opportunities for sustainable growth and development. By investing in key areas such as education, healthcare, environmental conservation, local businesses, the PSP enhances the overall quality of life for community members – including our more than one thousand team members who live and work in the region."