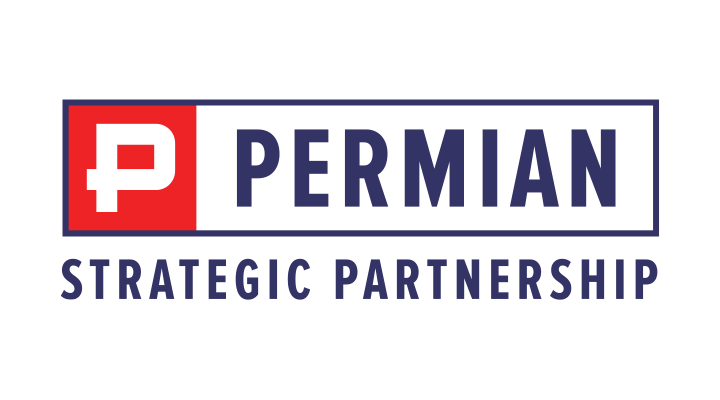 The Permian Strategic Partnership (PSP) and the Education Partnership of the Permian Basin (EPPB) brought together education leaders from across West Texas and Southeast New Mexico for the third annual Permian Basin Education Leadership Summit (PBELS) today. The event provided a forum for educators to discuss success stories and the latest issues facing education in the Permian Basin.
"Empowering educators and fostering a collaborative environment is crucial to developing innovative solutions and addressing the education challenges in our region," stated Tracee Bentley, President and CEO of the Permian Strategic Partnership. "At the Education Leadership Summit and through other regional initiatives, PSP provides a platform for educators to come together, exchange ideas and work towards common goals. By taking a regional approach to our education solutions, we can build a stronger education system that prepares our students for a brighter future."
PBELS featured presentations and panel discussions on topics such as energy education & workforce development, rural collaboration and human capital strategies. Speakers included educators, business leaders and policymakers who shared their insights and experiences with attendees.
"The Permian Basin Education Leadership Summit is an important opportunity for education stakeholders to build relationships with one another, collaborate and work towards solving the educational challenges we face," said Adrian Vega of the Education Partnership of the Permian Basin. "Together, we are building upon the strong foundation of our previous two Summits and expanding our capabilities to strengthen education across the entire Permian Basin."
The event also served as a networking opportunity for education leaders to connect and collaborate on strategies for improving educational outcomes in the Permian Basin.
For more information about the Permian Basin Education Leadership Summit and the PSP/EPPB partnership, visit the PSP website at www.permianpartnership.org.