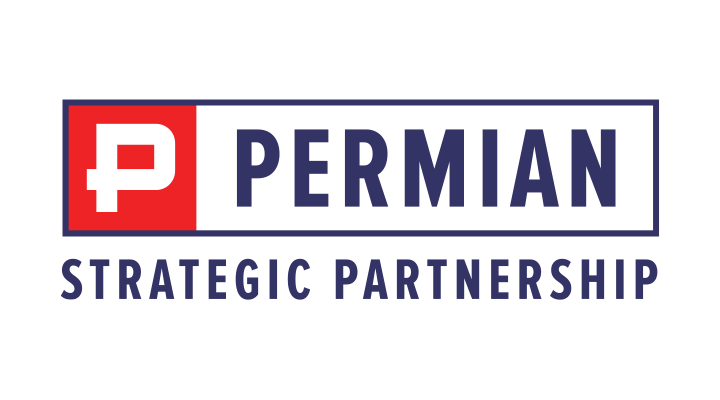 The Permian Strategic Partnership Announces New Member
Colgate Energy to Join the Permian Strategic Partnership in 2022

Midland, TX – (March 29, 2022) The Permian Strategic Partnership (PSP) announced today the addition of Colgate Energy, bringing the member company count to 17.
"We are thrilled with the addition of James Walter, Will Hickey and the team at Colgate Energy," said Tracee Bentley, President and CEO of the PSP. "Colgate brings tremendous talent and passion for the Permian Basin to the table. They are certainly joining the PSP at a time where we have seen great momentum and transformational initiatives in our three short years. We continue to look forward to making lasting impacts across the Permian Basin together."
"Colgate is excited to join this partnership of Permian operators doing great things for the Permian Basin," said James Walter, President & Co-CEO of Colgate Energy.  "With our company being based in Midland, and all of the employees living and working in West Texas, the issues PSP is actively tackling are especially important to us. PSP has funded numerous projects that make our community a better place to live and work and we could not pass up the chance to be involved. We look forward to what we will accomplish together."
About Colgate Energy
Based in Midland, Colgate Energy is a private, independent exploration and production company focused on acquiring and developing conventional and unconventional oil properties in the Permian Basin. Colgate was founded in 2015 by Will Hickey and James Walter with initial equity commitments from Pearl Energy Investments and NGP. The company has since assembled a multi-disciplined team of 65 professionals with an extensive history and understanding of operating in the Permian Basin.
About the Permian Strategic Partnership
The Permian Strategic Partnership (PSP) is a coalition of 17 leading Permian Basin energy companies who joined together to work in partnership with leaders across the region's communities to address current and future challenges to the responsible development of the vast oil and natural gas resources of the Permian Basin in the states of New Mexico and Texas. The PSP member companies are: Apache, BPX Energy, Chevron, ConocoPhillips, Colgate Energy, Coterra Energy, Devon, Diamondback, Endeavor, EOG Resources, Halliburton, Occidental, Ovintiv, Pioneer, Plains All American, Schlumberger, and XTO Energy. For more information, visit www.permianpartnership.org.
###