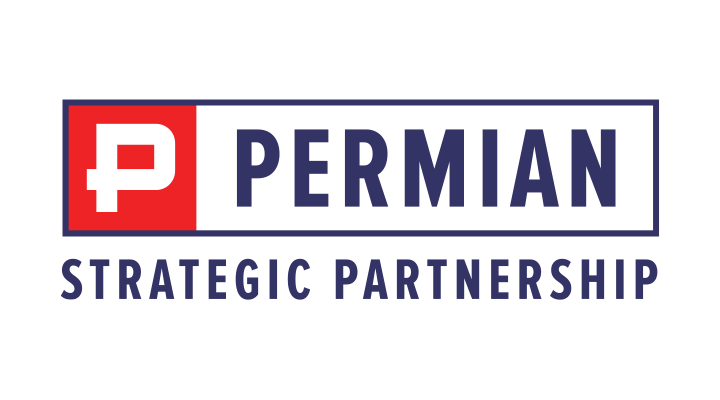 America's Warrior Partnership (AWP) formally launches a new branch to aid veterans, their families, and caregivers located in the Permian Basin region. The newly formed Permian Warrior Partnership (PWP), funded by the Permian Strategic Partnership, will improve the quality of life for these men and women through the coordination of local services and opportunities – from housing and employment to enrollment in VA e-benefits, healthcare, recreation, volunteerism, and more.  There are approximately 20,000 known veterans as part of the Permian Basin population spanning the counties of Midland and Ector in Texas and Lea and Eddy in New Mexico. These counties include the cities of Hobbs and Carlsbad in New Mexico, as well as Midland and Odessa in Texas. Previously, AWP partnered with the Permian Strategic Partnership (PSP) to determine what veterans in this region needed most.
"The alliance was formed to evaluate how best to address the needs of veterans in the Permian Basin," said Jim Lorraine, President and CEO of AWP. "There continues to be unmet needs in the region. Today, we are pleased to execute on our promise to help veterans get the support they need after their service."
The result of the community analysis that was funded by the PSP and performed by AWP found the area's existing support for the veteran population could be enhanced through increased outreach and engagement to the veteran population, and holistic, coordinated service delivery in collaboration with existing local resources. AWP has implemented a customized program utilizing their Community Integration model within the Permian Basin communities to fill identified gaps and ensure veterans access to quality services and opportunities.
"With the addition of this program, the Permian Basin community is better positioned today to bridge the gap between veterans' needs and the services available," said Tracee Bentley, president and CEO of the PSP. "Our program focuses on building a strong, engaged and integrated veteran population creating a more thriving community for us all. This kind of work is our specialty" added Roy Dobbins, Permian Warrior Partnership Program Lead.
AWP's Community Integration model is a holistic, veteran-focused, community-led initiative to proactively connect and engage with all veterans in a given area to ensure they have access to all the quality resources and opportunities available in collaboration with their local community. Coordinated services include recreational activities, volunteer opportunities and occasionally housing, employment, access to education, or healthcare available through community partners.
For more information about the Permian Warrior Partnership visit https://www.permianwarriorpartnership.org