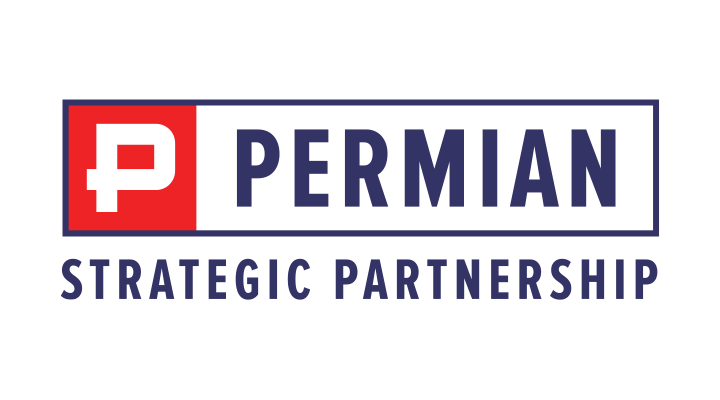 The Permian Strategic Partnership (PSP) has partnered with nine Southeast New Mexico school districts to send 15 high school students to Hobbs for a two-week innovative summer energy internship beginning June 12, 2023.
During the two-week program, students will engage in an immersive exploration of diverse careers within the energy industry. Â The program will begin with an introduction to Oil & Gas and cover topics like sustainability, automation, drilling, safety, and drone usage.
"The second iteration of our summer energy internship program equips students with new skills and gives them access to opportunities they may not have had access to otherwise," said Tracee Bentley, President and CEO of the Permian Strategic Partnership. "We're proud to partner with New Mexico Permian Basin schools to educate students on the region's highest-impact industry sector and the variety of career opportunities that our industry offers."
PSP's contribution will allow school districts in Artesia, Carlsbad, Eunice, Hobbs, Jal, Loving, Lovington, Roswell and Tatum to send two students each to participate in the summer program. Students will utilize the facilities at the Career and Technical Education Center of Hobbs.
Now in its second year, the program uniquely brings together multiple energy companies and experts to share industry information with students. A study conducted by PSP concluded that very few education programs at the high school level in the region directly address the Energy Sector.
This innovative internship model solves the industry's central issue – engaging young people.  By relieving the potential liability of having multiple students on any given site, potential regional employers can still provide students with robust learning experiences in a low-risk environment.